Oh my God!! Its a year and I don't realize until get this notification saying one year anniversary.
I am so happy that I got this platform to share all my tears of joys and fears, happiness and sad moments. Moreover I found so good friends who are always there to listen and read all my thoughts or whatever is going in my head. I have found good souls to confide in and well wishers to encourage me and show the way, to lead me in the right direction.
Over all this collaboration has polished and honed the skills in me whether its as poetess or writer or amateur photographer.
I love reading random topics and equally enjoy watching the photo blogs as well as the travel blogs. When I am here I lost myself. There is so much to explore and learn.
I ma just loving it here. Thank you all.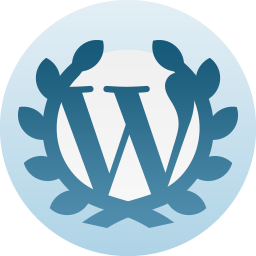 Happy Anniversary with WordPress.com!
You registered on WordPress.com one year ago.
Thanks for flying with us. Keep up the good blogging.